mechatronica, het verbindende element
Mechatronica is het gebied waar diverse technologieën samen komen om uiteindelijk een mechanische functie te bewerkstelligen.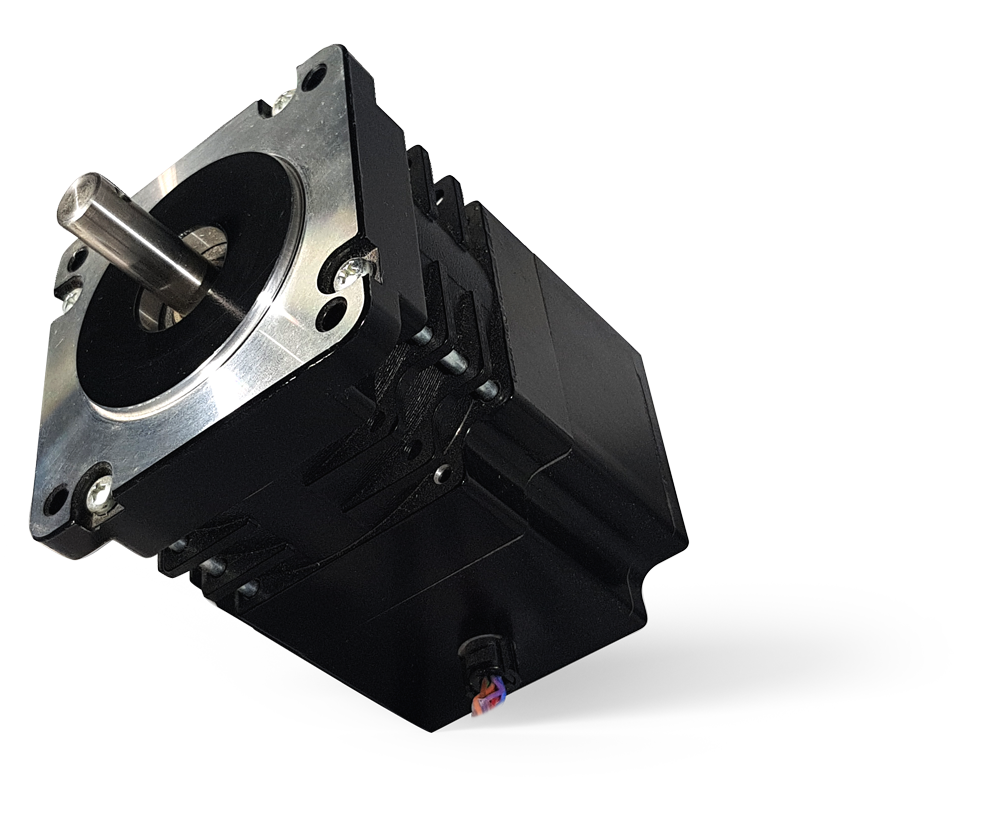 Mechatronica is het gebied waar diverse technologieën samen komen om uiteindelijk een mechanische functie te bewerkstelligen. Onze medewerkers hebben een grote diversiteit aan technische achtergronden en onze korte communicatielijnen maken laagdrempelige overlegstructuren mogelijk.
De producten van Allied Motion dragen zorg voor de aansturing van mechanische toepassingen. Het productaanbod omvatten borstelloze motoren met en zonder ingebouwde drivers, die waar nodig kunnen worden uitgerust met vertragingskasten. Verder zijn er mogelijkheden voor inbouw van encoders of andere terugkoppelingscomponenten. Balluff sensors zijn beschikbaar voor identificatie, object detectie, vloeistoffen en positionering. Uitlezen van de sensoren kan op diverse manieren gebeuren. Voor eenvoudige toepassingen is een directe verbinding met de controller toereikend. Bij complexe regelsystemen kunnen sensoren in netwerken worden plaatst. Dit brengt de sensorintegratie op een technologisch hoger niveau.
Serticom biedt oplossingen op connectiegebied, led-verlichting en power supplies. De kracht van Serticom is dat de kennis van al deze technologieën bijeen is gebracht in een groep van technische specialisten. Samen met u kunnen we het totale traject van haalbaarheidsstudie, via ontwikkeling, testen en documentatie tot en met productie en logistiek doorlopen. De taakverdeling bepalen we samen met u. Wij werken graag met u samen om uw project tot een succes te maken want uw succes is ook ons succes.
We begroeten u graag als partner!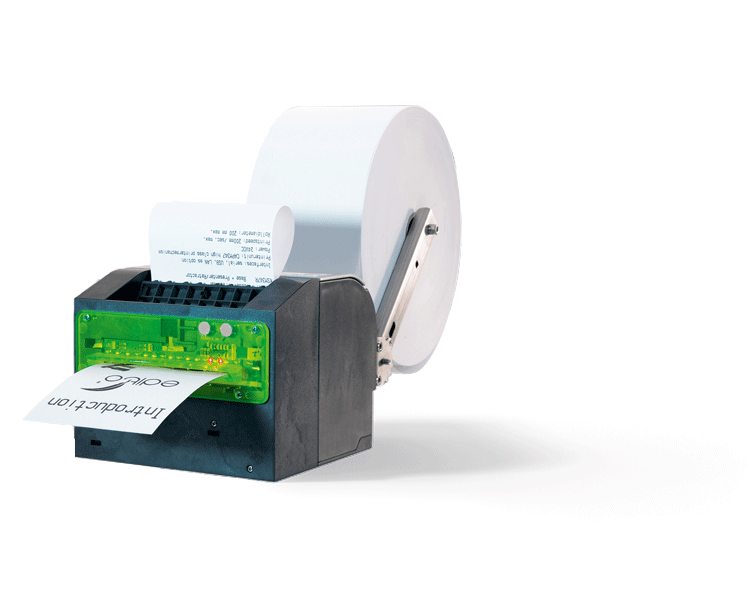 Voor elke toepassing de juiste aandrijving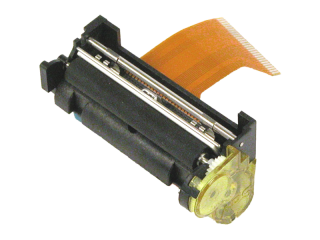 Brushless DC motor-Drives
Brushless motors with integrated power electronics (drives) – Frame sizes from 24 mm up to 170 mm – Models with integrated position encoder – Models designed for DC voltages from 12 V up to 48 V – Protected against thermal overload and damage to the electronics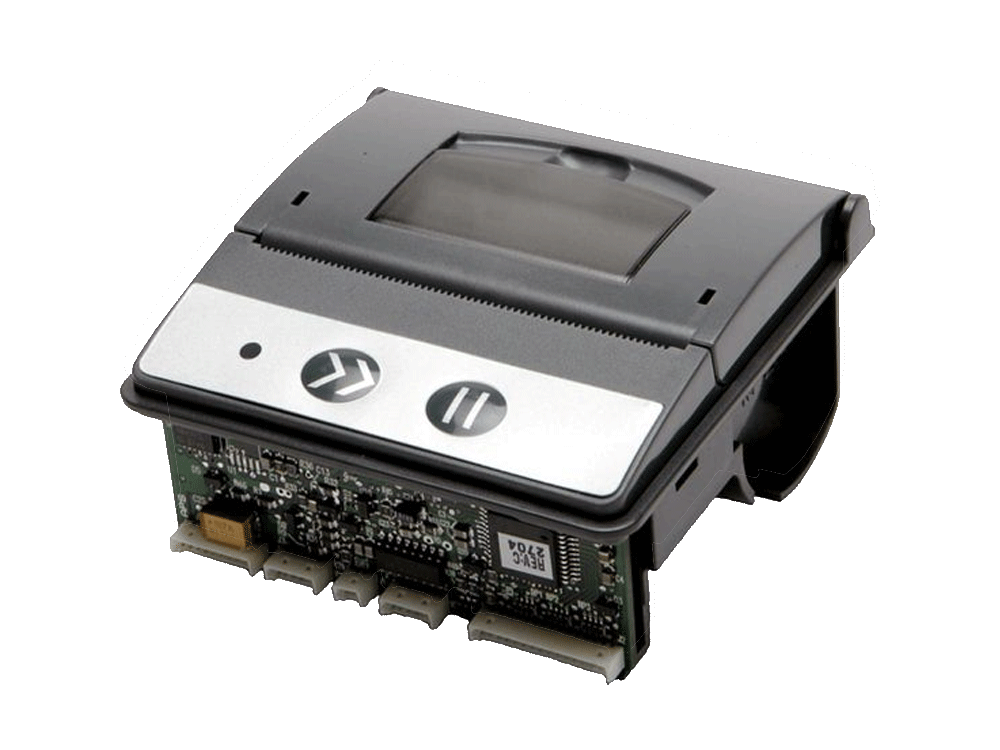 Brushless drives
Sensorless DPFlex series for brushless motors rated up to 900 W – Compact, direct AC line-operated xDrive series for brushless motors rated up to 4.4 kW of output power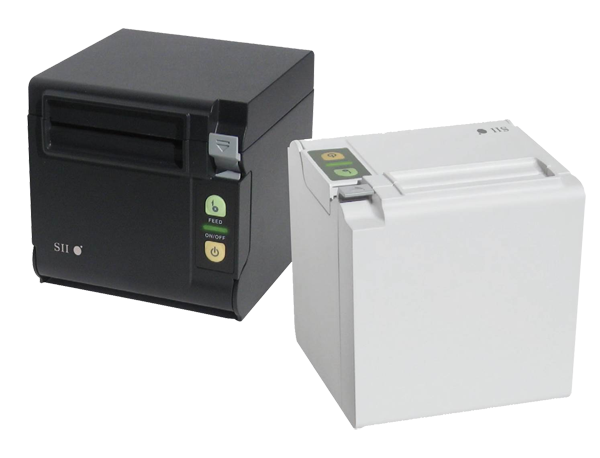 Encoders
Incremental and absolute models – Resolution up to 2.25 million CPR (incremental), 14-bit gray (absolute) – Modular (kit), shaft, hollow shaft, thru-bore models – Large-bore models with ID bore up to 20+ in. (508+ mm) – Digital, line-driver, and sine-cosine incremental versions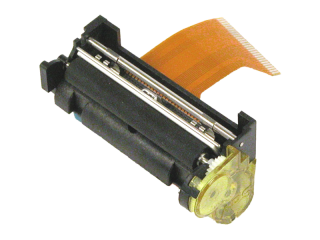 GeaRMOTORS
Right-angle, parallel, and inline (planetary) shaft versions – Choice of BLDC or PMDC motor – Continuous output power to 1/2 HP – Cast aluminum gearboxes and precision gearing for durability and long life – Custom versions available to suit specific application requirements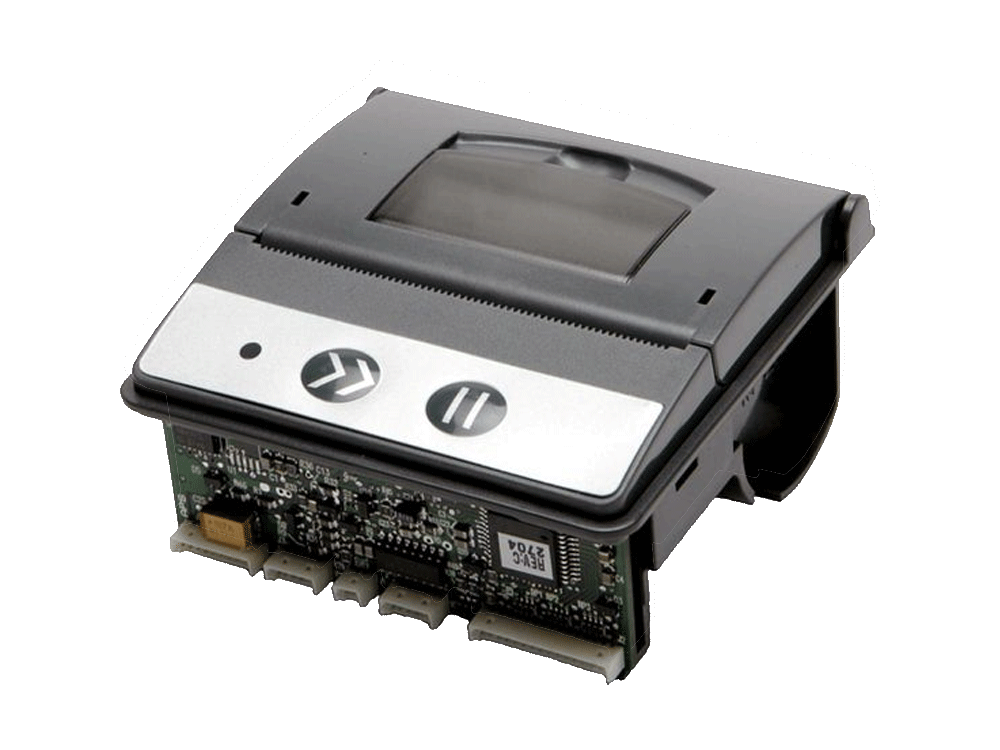 Permanent-Magnet DC motors
Quality and durability in an economical brush DC motor designed for commercial and industrial application duty – Continuous output power to 1 HP – Standard frame sizes of 2.5, 3 and 4-inch diameter with smaller and larger sizes available – Both maintenance-free and replaceable brush versions – Custom mounting, shaft, connection, protection level easily accommodated to exactly match application requirements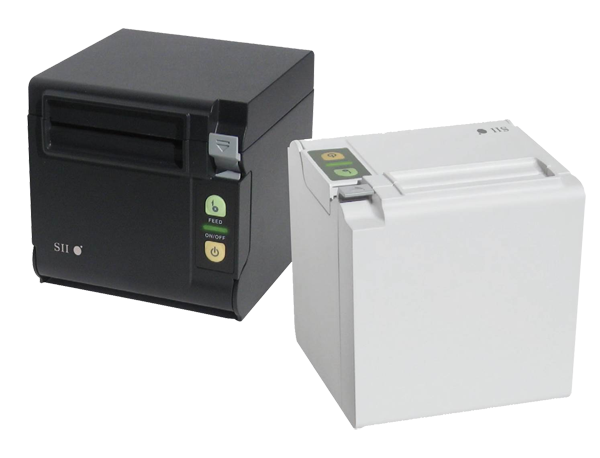 Servo motors
Standard NEMA 17, 23, and 34 frame sizes – Computer-optimized to maximize performance – Stall torque range from 11.5 up to 328 oz-in (0.08 up to 2.32 Nm) – Continuous output power from 68 up to 846 Watts – No-load speed up to 29,000 RPM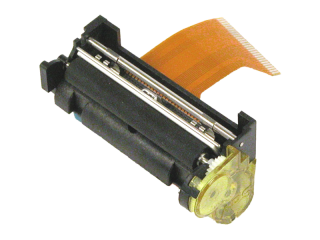 Small precission motors
Precision small-frame motors in coreless DC and brushless DC technologies – Models with integrated drive electronics – Diameters from 12.7 (size 5) to 68 mm – Specific designs for surgical handpieces, medical pumps, small fans, laser scanners, and automation equipment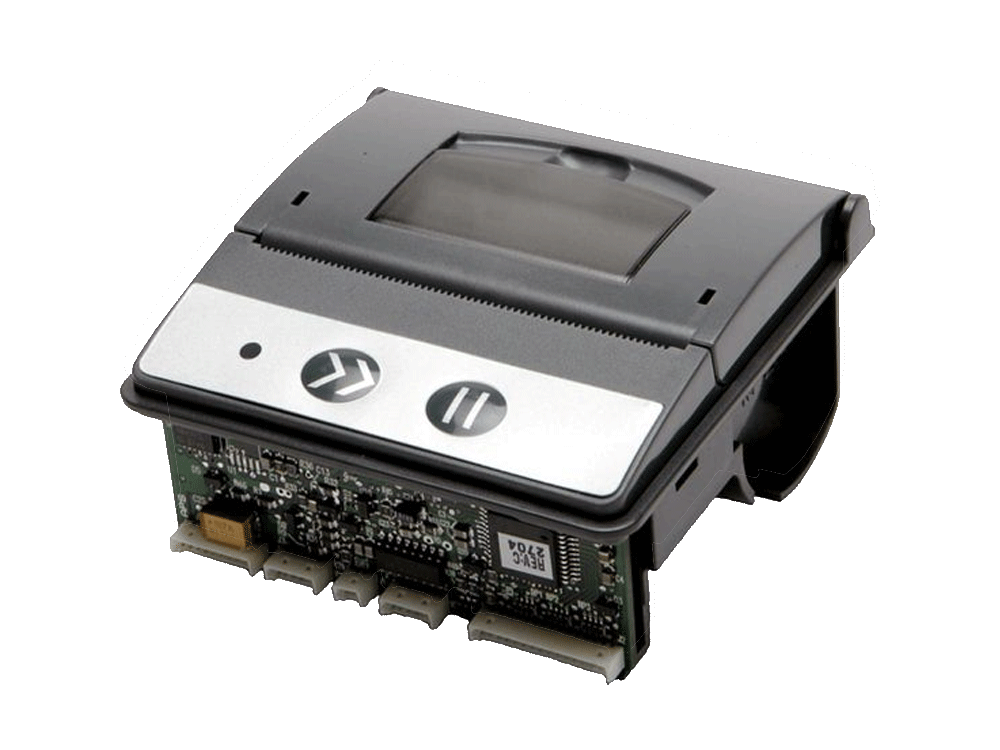 Torque motors
Brushless frameless and housed versions, computer-optimized for superior performance – Diameters range from 17 to 792 mm (frameless) – Peak torque ranges from 0.1 to 1024 Nm – Housed versions include robust bearing system, encoder feedback, connectors in a rugged machined aluminum housing – Matching servo drives available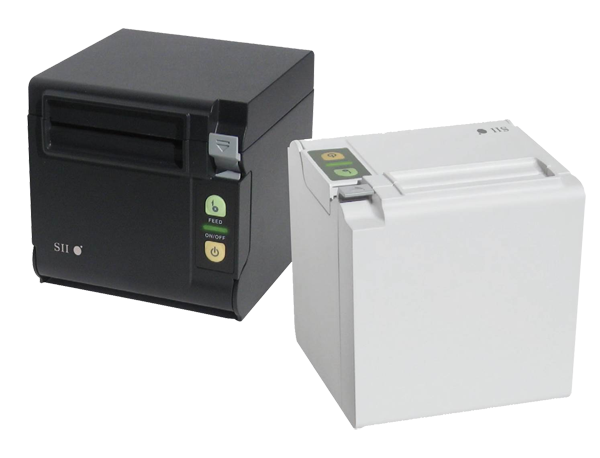 Transaxles
Standard and heavy-duty series of power differentiating transaxles – 3/8 HP (standard) and over 1 HP (heavy-duty) shaft power capability – Up to 2000 lb (907 kg) vehicle weight capacity – Specifically designed for medical mobility and utility vehicle applications
Meer informatie?
In ons team zitten verschillende gespecialiseerde vakmensen die u aan alle informatie kunnen helpen.
Zoekt u een aandrijving voor
uw project?